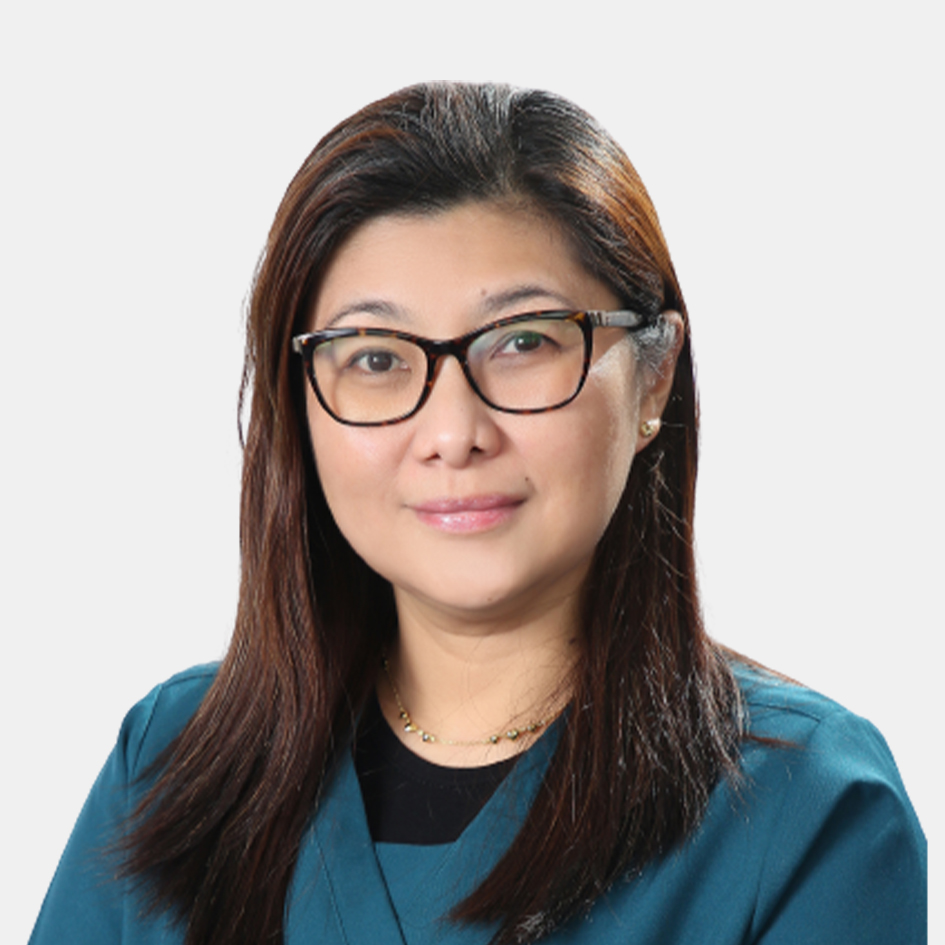 Biography
Anabel Chan Baritua is an experienced Senior Physiotherapist with more than 18 years of professional experience. She earned her Bachelor's degree in Physical Therapy from Ago Medical and Educational Center in the Philippines.

Anabel possesses extensive expertise in the field of physiotherapy and has worked across diverse rehabilitation settings, including both outpatient and inpatient environments. Throughout her career, she has had the opportunity to collaborate with a wide range of clients spanning different age groups, including pediatric, adult, and geriatric patients. Her valuable insights were gained through her tenure at the Southern Armed Forces Hospital in Saudi Arabia and her work in the Philippines.

Her areas of specialization encompass Musculoskeletal and Sports injuries as well as Neurologic Cases. Anabel is recognized as a certified Orthopedic Manual therapist and has obtained certifications in Kinetic Control and Clinical Dry Needling. These additional credentials have further enhanced her ability to provide superior care and treatment to her patients.