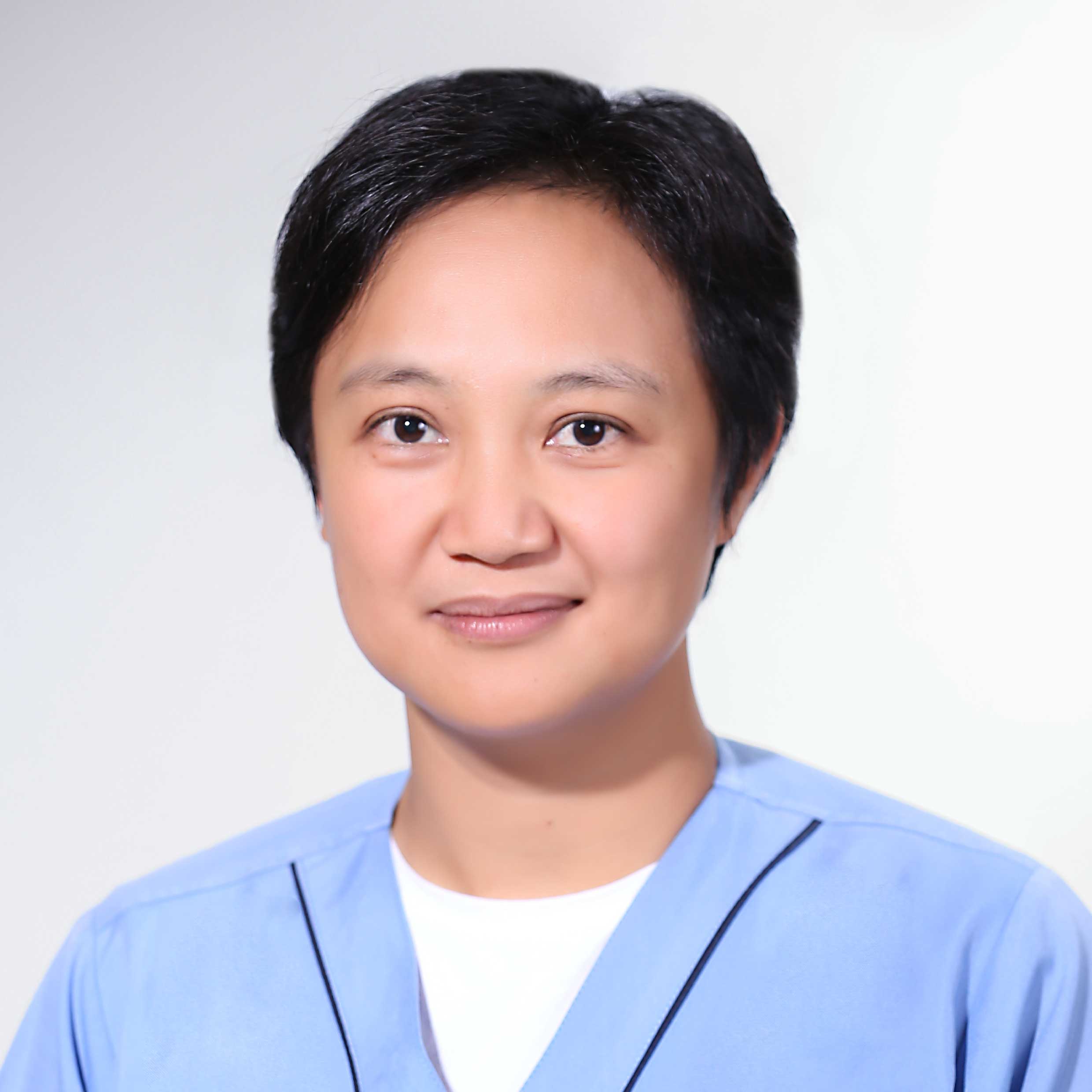 Biography
Anatohlia Daw-as is an experienced Senior Occupational Therapist with over 10 years of practice. She
obtained her Bachelors degree in Occupational Therapy from Pines City Colleges. Throughout her
career, Anatohlia has worked with both adults and children in hospital-based outpatient settings and
mental health facilities in the Philippines. She has also gained valuable experience during her time at a
rehabilitation hospital in Saudi Arabia, where she worked for two years.
Anatohlia's expertise covers a diverse range of cases, including orthopedic, neurologic, musculoskeletal,
sensory processing disorders, and psychiatric disorders. Her experience with patients from various
cultural backgrounds has fueled her interest in continually learning new skills and programs to enhance
her capabilities in neuro rehabilitation and mental health.
With her extensive background and dedication, Anatohlia plays a vital role in providing high-quality
occupational therapy services at NMC Provita. Her commitment to professional growth and passion for
helping patients make her a valuable asset in the field of occupational therapy.