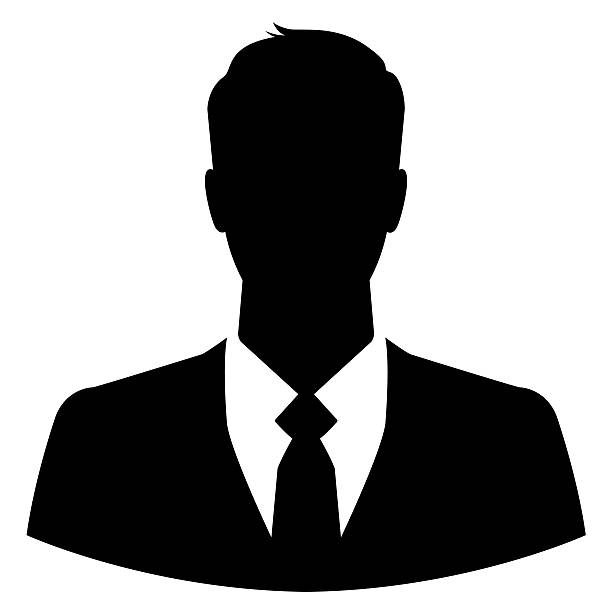 Biography
Dennis is a skilled and experienced physical therapist with a background in treating a wide range of musculoskeletal conditions. He completed his Bachelor's degree in Physical Therapy at St. Jude College, Manila, Philippines.

After graduating, Dennis worked as a Senior Physiotherapist at Living Life Well Clinic and Therapy Center from 2005 to 2009, where he developed a strong interest in Orthopedics, musculoskeletal outpatients, and sports injuries.

In 2009, Dennis decided to broaden his horizons and moved to Al Salama Hospital in Abu Dhabi, UAE, where he worked as a Physiotherapist. Over time, he advanced to become the Head Physiotherapist, managing a diverse caseload of acute and chronic musculoskeletal injuries.

In November 2017, Dennis joined NMC ProVita International Medical Center, bringing valuable experience in treating post-surgical orthopedic conditions, spinal surgery, and sports injuries.

Dennis is dedicated to helping his clients achieve the best possible quality of life, whether they are athletes or individuals with health concerns. He is well-versed in manual therapy, aquatic therapy, dry needling, and spinal manipulation, utilizing a range of rehabilitation techniques to aid his patients' recovery and well-being.