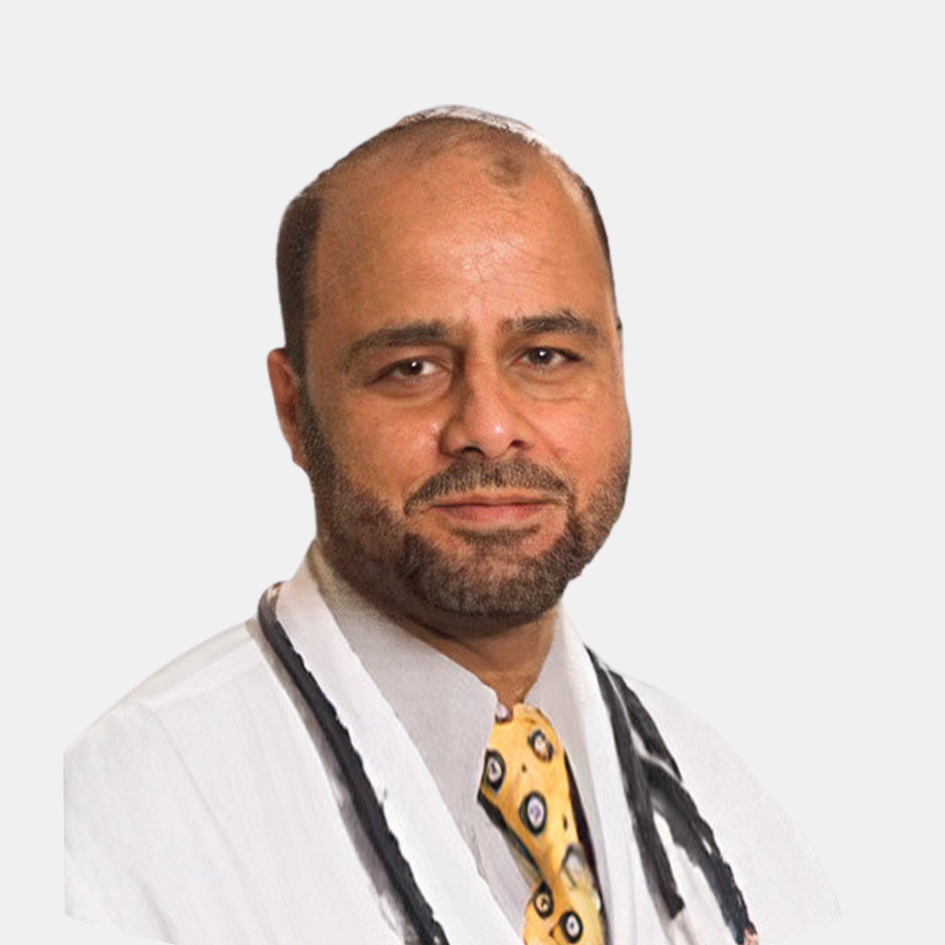 Biography
Dr. Anayat Mustaffa is an accomplished doctor who has rich experience in various fields of medicine including cardiology, intensive and critical care medicine. Having graduated from Odessa State Medical University, Ukraine in June 2001, he invoked enormous clinical experience as Resident Medical Officer in Medical College Srinagar, India and also at New Delhi, India. He also served in MOH – Kingdom of Saudi Arabia as Resident ICU & Accident & Emergencies for a period of 2 years (2006-2008) where he acquired extensive clinical experience in managing all kinds of medical and surgical emergencies including Trauma.
However his passion for the field of Cardiology compelled him to pursue a WHO recognized certified Post Graduate Diploma in Clinical Cardiology in June 2010, which is a Two (2) years full time Course in Non-Invasive Cardiology (PGDCC) under the aegis of Indira Gandhi National Open University (IGNOU) at Fortis Escorts Heart and Research Institute, New Delhi, India followed by a prolonged stint at reputed hospital – Medanta, The Medicity (JCI Accredited) which is 1250 bedded Super Specialty Hospital in Gurgaon, Haryana (INDIA) as Registrar in Cardiology. He also completed one-year Fellowship Programme in Non – Invasive Cardiology (January 2012-December 2012) run by Medanta, The Medicity and approved by Indian Academy of Echocardiography.
He has been exposed to wide array of Non-Invasive Cardiology, that includes: 2D Transthoracic Echocardiography, Pharmacological / Physiological Stress Echocardiography, Carotid Doppler, Peripheral Doppler, 24-Hour Holter Interpretation, 24 Hour Ambulatory Blood Pressure Interpretation, TMT Interpretation, Stress Thallium (Department of Nuclear Medicine), Transesophageal Echocardiography Assistance and was involved in regular academic activities in the form of Case Presentations, CMEs, and live demonstrations of various echo Techniques.