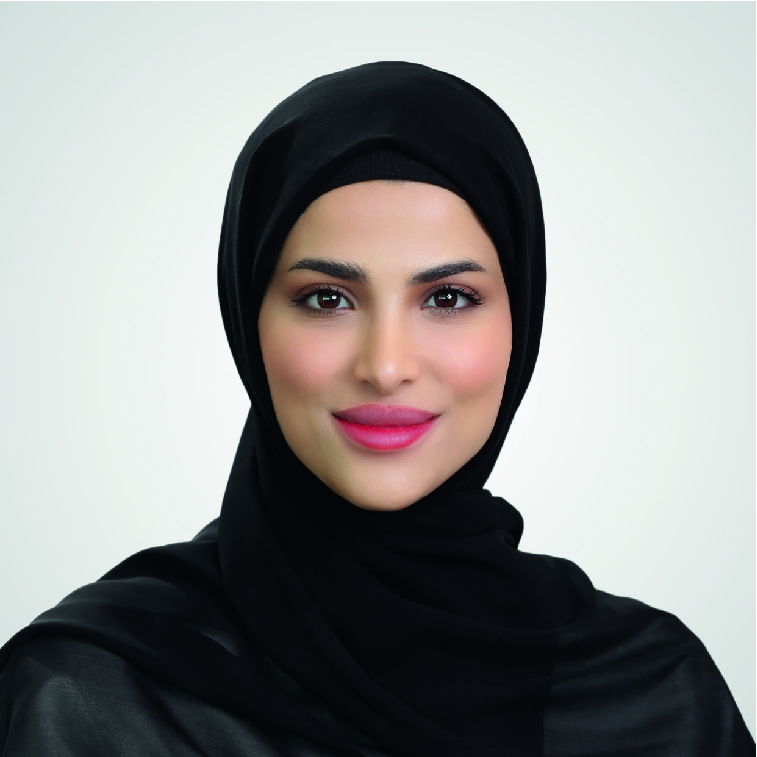 Biography
Asmae Sadek is a highly accomplished dietitian with a strong educational background and extensive experience in the field of nutrition. She completed her undergraduate and graduate studies, earning an MSc degree in Human Nutrition with an Excellent with Honors grade from the United Arab Emirates University in 2017 and 2023, respectively.

During her education, she completed a one-year dietetic internship at prominent institutions in the United Arab Emirates, including Tawam Hospital, Sheikh Khalifa Medical City (SKMC), Imperial College London Diabetes Centre (ICLDC), and Health Authority Abu Dhabi (HAAD). Through this internship, Asmae gained valuable experience working with a diverse range of patients, acquiring knowledge and honing her skills in three primary areas of dietetics: medical nutrition therapy, community nutrition, and foodservice systems management.

Her clinical rotations exposed her to various specialties, such as diabetes, renal, cardiovascular, oncology, neurology, pulmonary, gastrointestinal, trauma, burns, critical care/ICU, neonatal ICU, transplants, post-surgery, general hospital medicine, and long-term care. Asmae actively engaged in patient education, implementing the nutrition care process to provide targeted nutrition interventions, and prescribing enteral and parenteral nutrition regimens.

Presently, Asmae is a Senior Dietitian licensed by the Department of Health (DOH), with over five years of experience. She is highly skilled in conducting comprehensive assessments of patients with multiple pathologies, utilizing clinical reasoning and physical assessment techniques to provide accurate nutrition diagnoses and effective nutritional management.

Asmae possesses a wide range of expertise, including clinical research, data analysis, nutrition education, counseling, and problem-solving using logical techniques. Her areas of interest revolve around nutrition management in enteral and parenteral nutrition support, nutrition for injury recovery and rehabilitation, and nutrition management in clients with genetic metabolic conditions (inborn errors of metabolism) and metabolic syndrome.

Fluent in both Arabic and English, Asmae is a dedicated professional with a proven track record of success in her field, making her a valuable asset in any nutrition-related role.