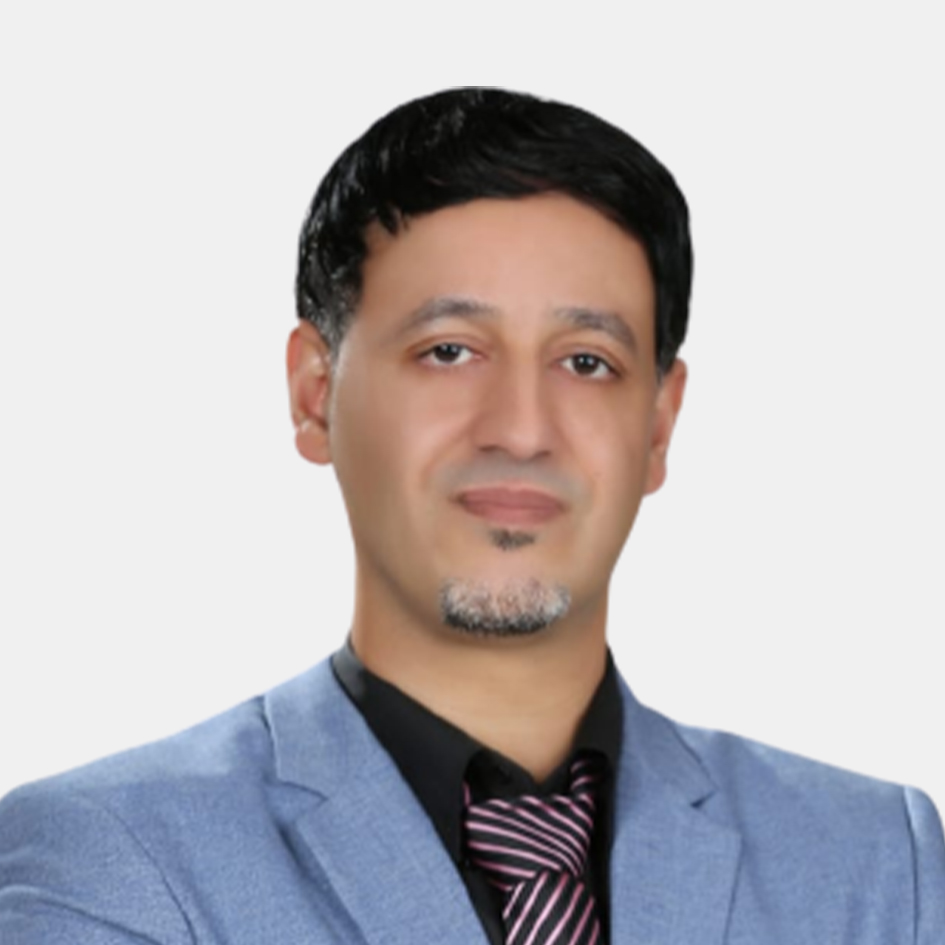 Biography
Dr. Tareq Bakeer is a highly qualified medical professional with extensive expertise in Anesthesia and Intensive Care. He graduated from Charles University, Czech Republic, from the first faculty of medicine in 2005. He completed his Anesthesia and Intensive Care medicine training at KZ Hospital in Czech Republic and holds a European diploma in Anesthesiology and Intensive Care.

With over 17 years of experience in the field, Dr. Bakeer has a wealth of knowledge in Anesthesia and Intensive Care. He is fully registered with the GMC (General Medical Council) since 2018. Before joining NMC ProVita, he worked in Czech Republic and UAE, specifically at Seha Facility in Al Ain Hospital as a Specialist in Critical Care Medicine and Anesthesia.

Dr. Bakeer is committed to continuous learning and professional development, attending various medical congresses and seminars in the Czech Republic and Europe. He is a member of several reputable medical bodies, including the Czech Medical Chamber, Czech Society of Anesthesiology and Intensive Care Medicine, European Society of Anesthesia, and the GMC. His memberships reflect his dedication to staying at the forefront of medical advancements and providing high-quality healthcare.