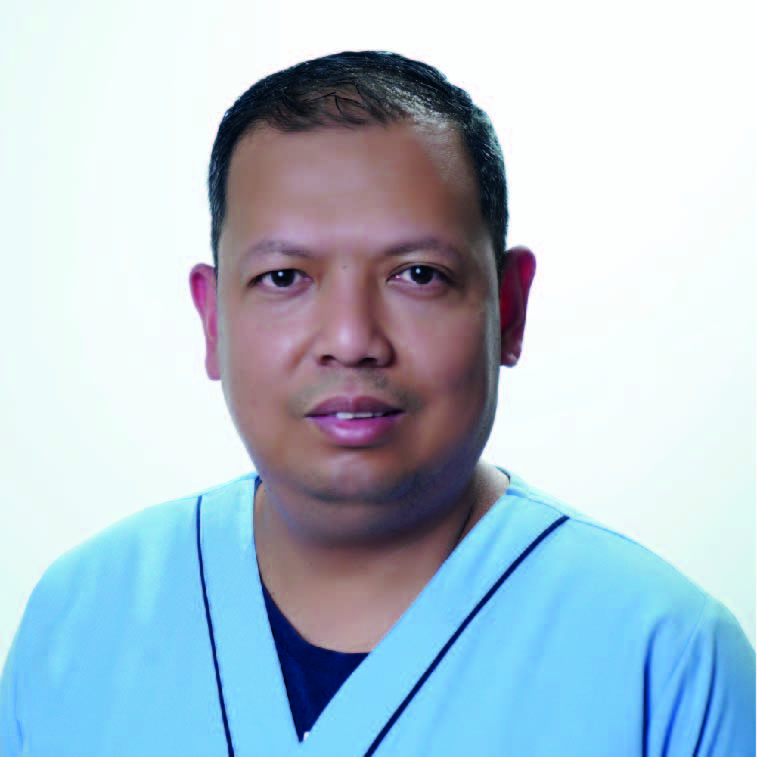 Biography
Jaydee is an experienced and highly qualified Occupational Therapist with more than 20 years of
experience. He holds a Bachelors Degree in Occupational Therapy and is a member of various
professional associations, including the Canadian Association of Occupational Therapists (CAOT). Jaydee
has earned multiple board certifications in different countries, including Canada and the USA, and is
licensed in both Texas, USA, and Abu Dhabi, UAE.
He joined NMC ProVita in December 2013 and has held various positions, starting as an Occupational
Therapist and progressing to the role of Rehab Manager, where he manages a team of therapists and
support staff. Despite his managerial responsibilities, Jaydee remains actively involved as an
Occupational Therapist, demonstrating his dedication and passion for patient care and engagement.
Jaydee's clinical expertise lies in Neurological Rehabilitation of Arm/Hand, Splinting and Hand Therapy,
Seating, and Wheelchair.