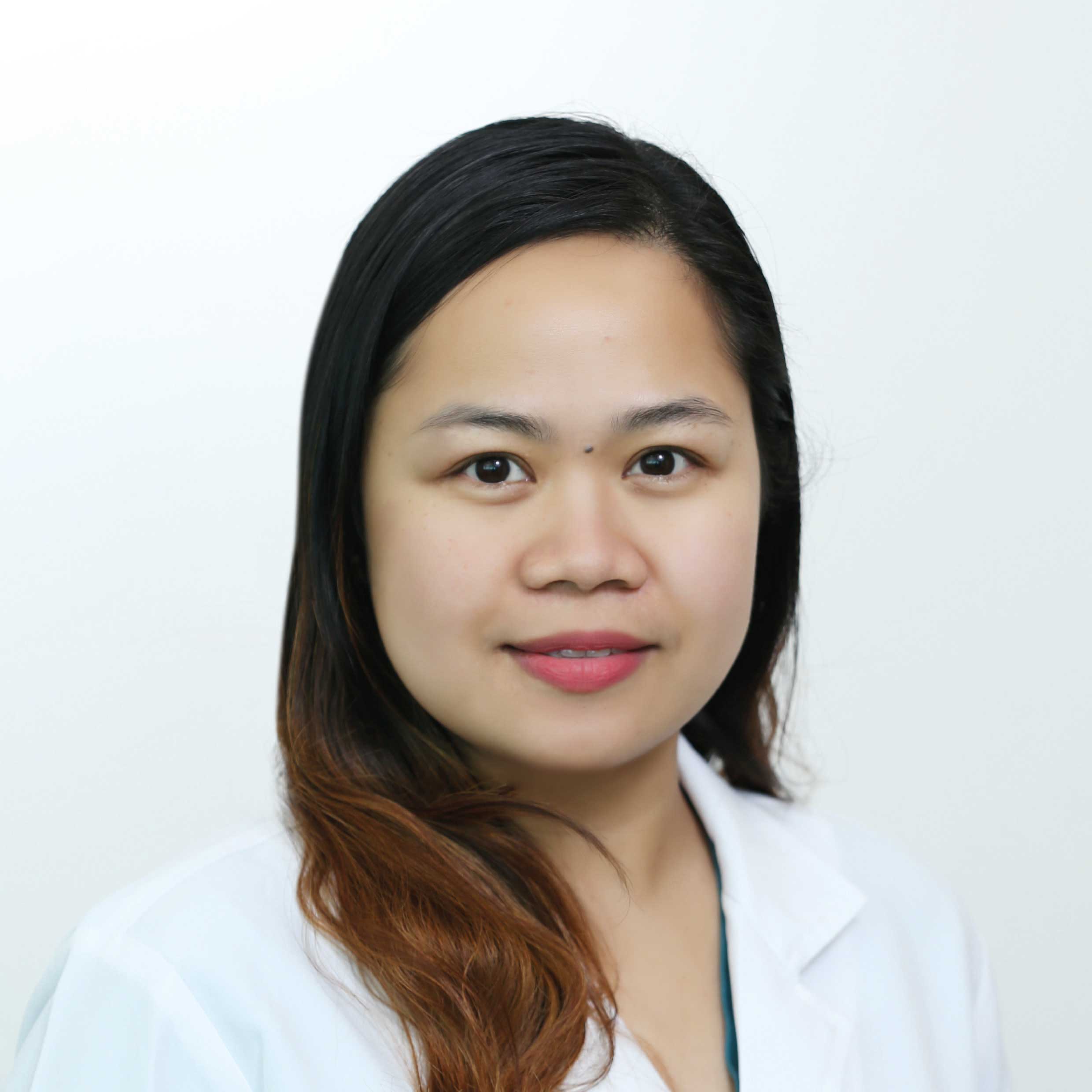 Biography
Ms. Ma. Lariza Urmeneta is an experienced and highly skilled Physical Therapist with 12 years of clinical experience. She earned her Bachelor's degree in Physical Therapy in 2011 from University of the City of Manila in the Philippines.

Her journey as a Physical Therapist began in 2011 at Del Los Santos Medical Center in Quezon City. Subsequently, in 2012, she moved to Binondo Physical Therapy Rehabilitation Clinic in Manila, where she honed her skills in providing care to geriatric, pediatric, and neurological patients.

In 2015, Ms. Urmeneta relocated to the UAE and continued her career with NMC Healthcare. Over the years, she has gained expertise in handling various conditions, including musculoskeletal issues, sports-related injuries, neurological conditions, and post-operative rehabilitation.

Ms. Urmeneta holds certifications in Orthopedic Manual Therapy, Dry Needling, and Kinesio Taping, which have further enriched her capabilities in delivering high-quality care to her patients.

Fluent in Tagalog and English, she effectively communicates with her patients and colleagues, ensuring comprehensive and personalized care.