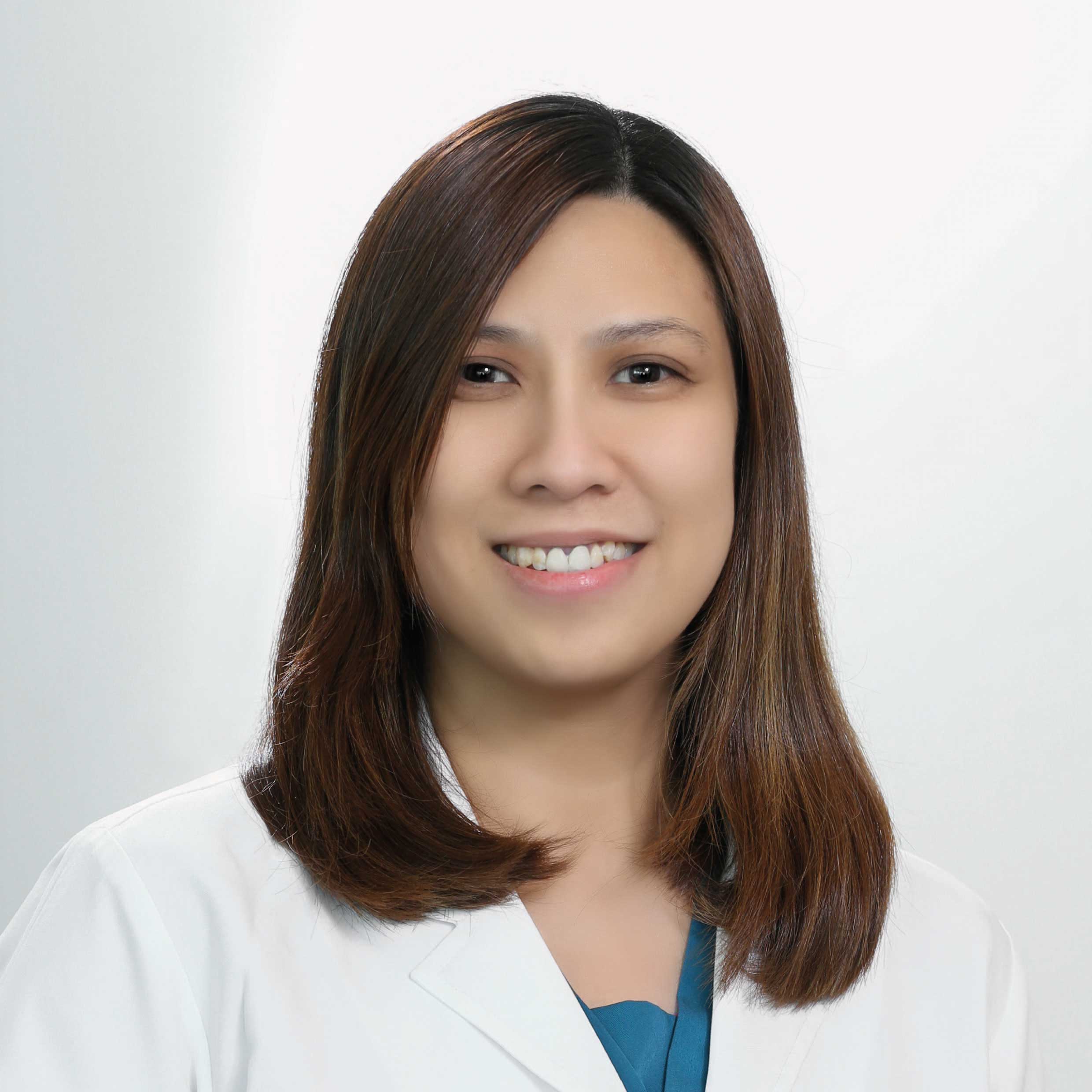 Biography
Maria Kristina Galgo Agullana is a highly experienced and qualified physiotherapist. She obtained her Bachelor of Sciences in Physical Therapy from De La Salle University – Health Sciences Campus in the Philippines in 2002. For 12 years, she served as the Head Physiotherapist at an Out-Patient clinic in the Philippines, where she dealt with various cases, including Neurologic, Orthopedic, and Geriatric patients.

In 2017, she transitioned to NMC ProVita International Medical Centre, where she works with patients from the In-Patient and Long Term Care Unit. Her expertise lies in rehabilitating patients with Neurologic and Orthopedic conditions, and she also specializes in Pre and Post-Operative care, pulmonary conditions, and Geriatric care.

With over 18 years of clinical experience, Kristina has honed her skills and has earned a certification in Dry Needling. Additionally, she possesses language proficiency in English, Filipino, and basic Arabic, which helps her effectively communicate with a diverse range of patients.