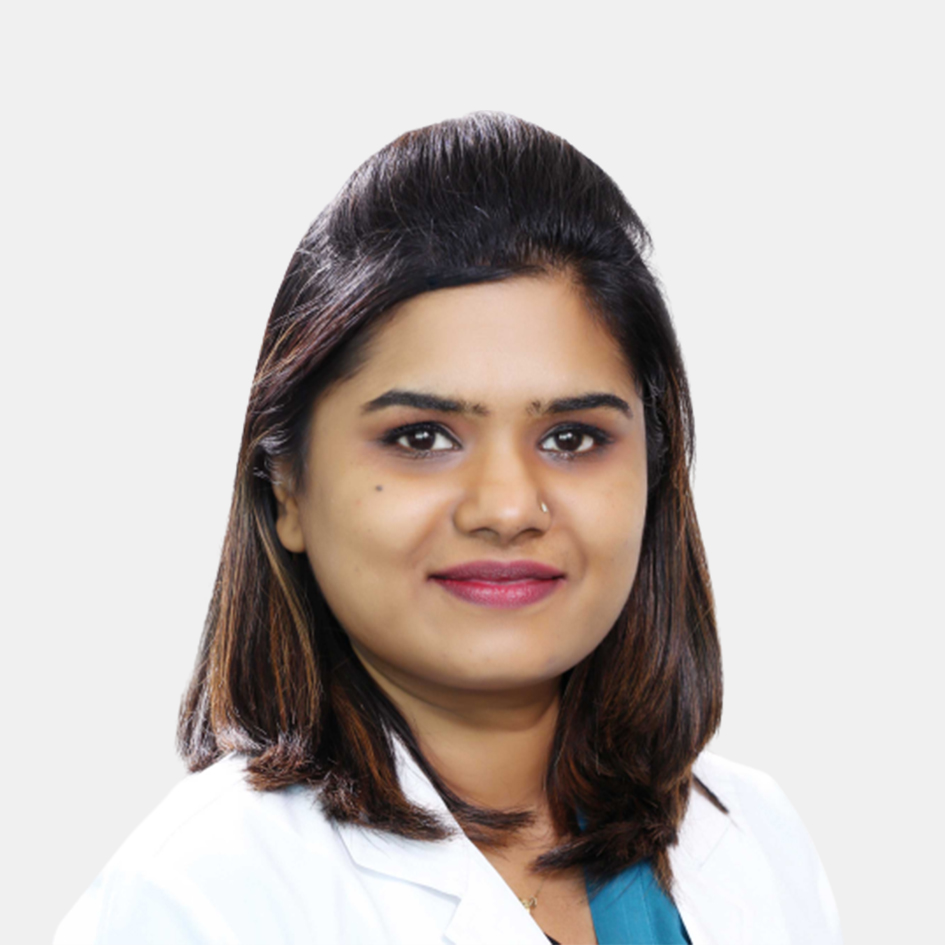 Biography
Pooja Sunil is a highly qualified and experienced Senior Speech Therapist with a Master's degree in Speech Pathology & Audiology. She holds various certifications, including being a licensed Speech Therapist under the Department of Health in Abu Dhabi, a lifetime member of the Indian Speech and Hearing Association (ISHA), and a member of the Rehabilitation Council of India (RCI). Pooja has pursued additional certifications in LSVT, Oral Placement Therapy (Level 1&2) from Talktools, and Consistency Decisions in Dysphagia, with ongoing pursuit of MBSIMP.

Currently employed at NMC ProVita in Abu Dhabi, Pooja collaborates with a multidisciplinary team to address communication and swallowing goals for patients. She specializes in treating Neurogenic Speech Disorders, Dysphonia, Voice care, Dysphagia management across all age groups, as well as patients with oral aversion, swallowing disorders, tracheostomy, and ventilator dependency.
Pooja is fluent in English, Malayalam, Hindi, and Tamil, making her proficient in communicating with a diverse range of patients.