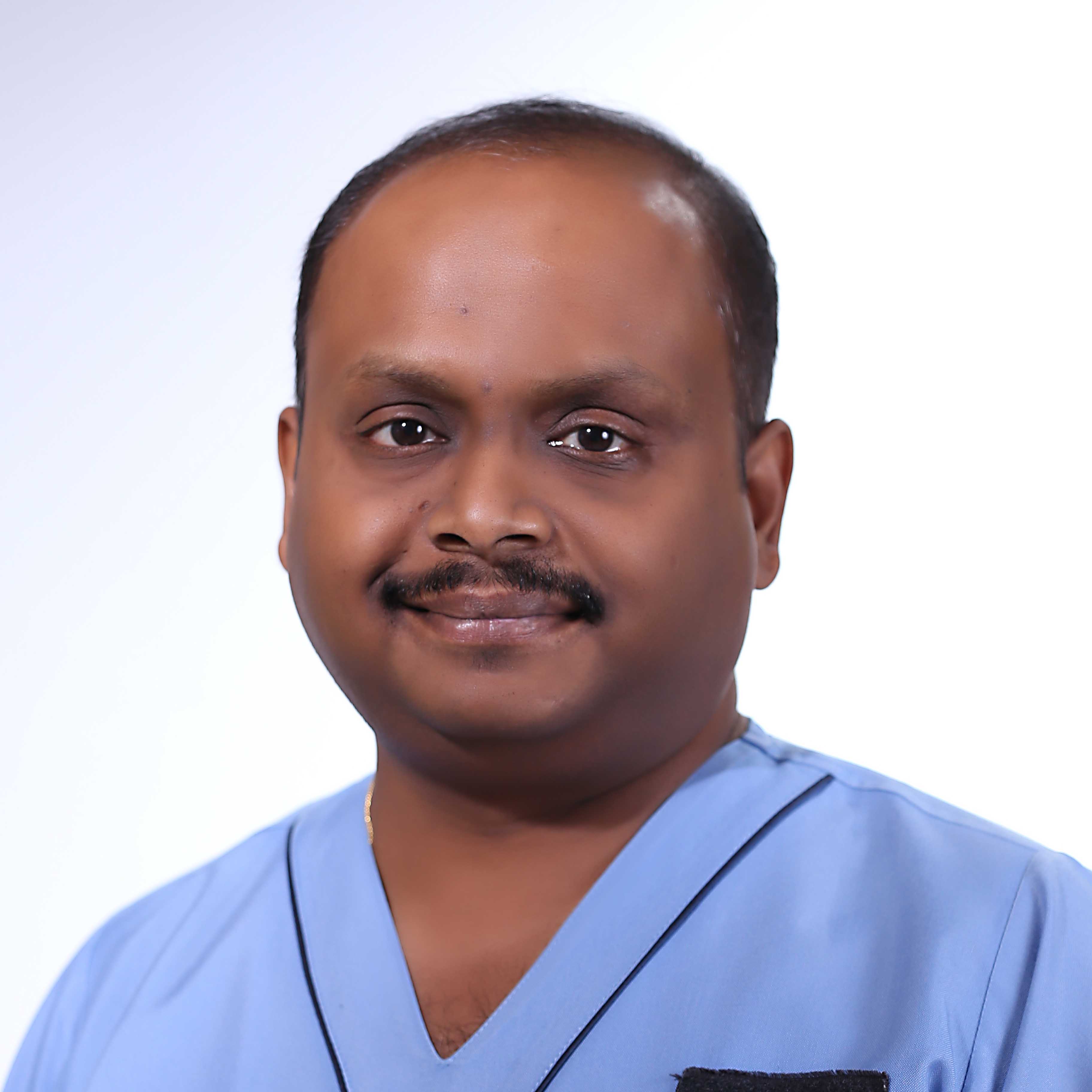 Biography
Praveen is a licensed Physiotherapist from India with extensive experience in the field, having graduated
in 2001. He has pursued further qualifications, including a PG Diploma in Preventive and Promotive
Health Care in 2004, and became a Certified Kinesio-Taping Practitioner (CKTP) in 2015. Praveen has also
completed a Fellowship diploma in Clinical Rehabilitation from LASHA, a diploma in Integrated Kinetic
Neurology, and the Basic Bobath course from IBITA.
With 17 years of clinical experience, Praveen has expertise in treating a wide range of conditions,
including musculoskeletal (MSK), cardiovascular, and neurological issues. He has gained valuable clinical
exposure in cardio and neuro rehabilitation while working at a reputable hospital in India. In 2010, he
moved to Al Ain, UAE, where he began working at a specialty hospital, focusing on MSK conditions and
further expanding his skills.
Currently, Praveen holds the position of Senior Physiotherapist at NMC Provita, where he manages long-
term care and post-acute rehabilitation patients. His clinical interests lie in musculoskeletal conditions,
particularly shoulder and knee problems, as well as neurological rehabilitation, mainly focusing on
patients who have experienced a stroke. Additionally, he is proficient in Kinesio Taping and is committed
to evidence-based and reflective practices in his approach to physiotherapy.