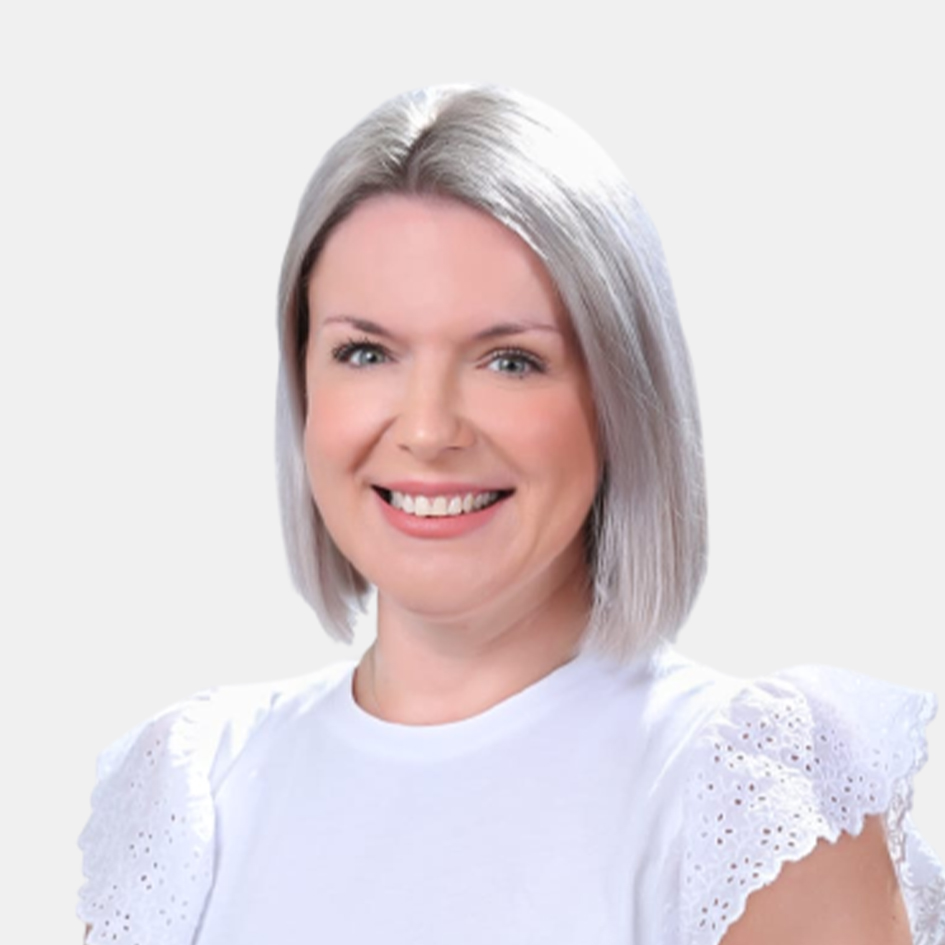 Biography
Samantha Dee Scott is a highly experienced and licensed Speech Language Therapist with a background
in clinical and managerial roles. She holds a Bachelor of Science with Honours in Speech Language
Therapy from the University of Central England in Birmingham, UK. Samantha is licensed and registered
with various professional bodies, including the Royal College of Speech and Language Therapists (RCSLT)
in the UK, Department of Health (DoH) and Dubai Health Authority in the UAE, and the New Zealand
Speech Therapy Association (NZSTA) in New Zealand. She is also a full member of the Health and Care
Professions Council (HCPC) in the UK.
With over 20 years of experience, Samantha has worked in diverse healthcare settings, including acute
care, inpatient, outpatient, homecare, and long-term care facilities. She has worked extensively in the
UK, New Zealand, and has been in Abu Dhabi for the past 8 years. Currently, she serves as the
Rehabilitation Manager for Speech Language Therapy at NMC ProVita International Medical Center.
Samantha's expertise lies in acquired swallowing disorders (dysphagia) and conducting instrumental
swallowing evaluations using techniques like Fiberoptic Endoscopic Evaluation of Swallowing and
Videofluoroscopic Swallow Studies. She has a particular interest in dysphagia in patients who have
undergone extubation, tracheostomy, or ventilation, and she has published research in this area.
Samantha is committed to delivering evidence-based interventions with a focus on holistic and patient-
centered care.
Her future aspiration is to pursue a Master's degree in Health Management to further enhance her skills
and contribute to the healthcare field in a managerial capacity.