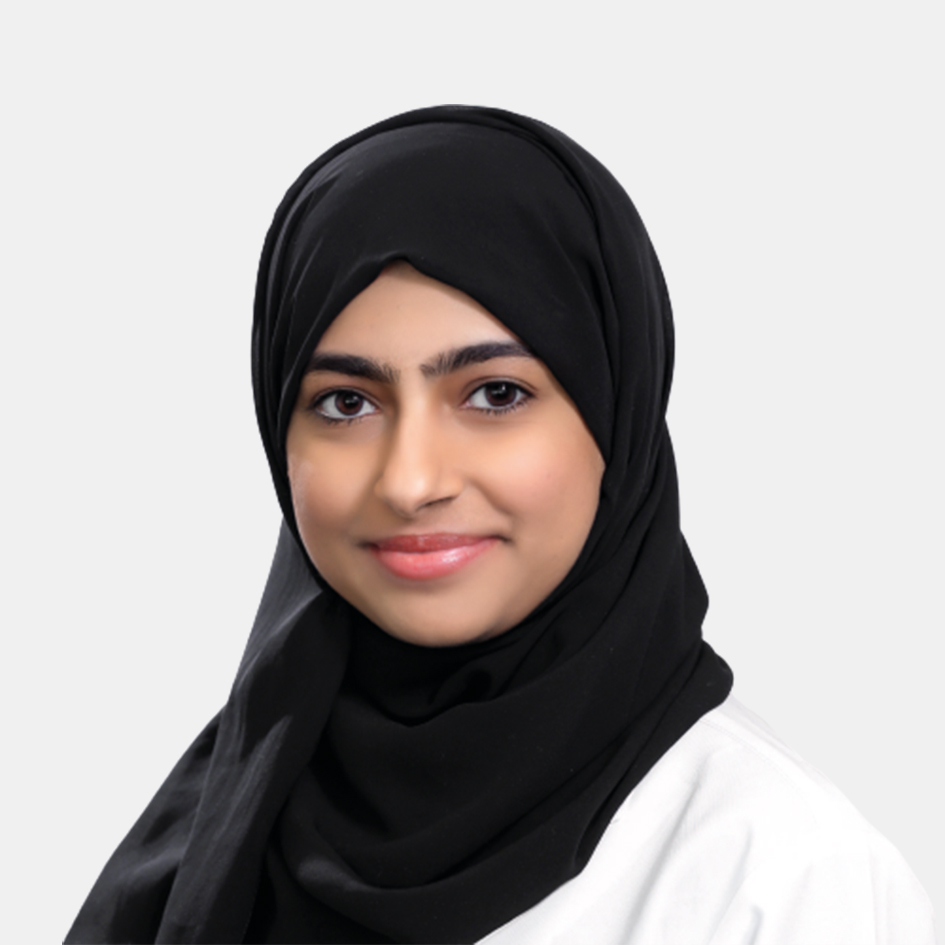 Biography
Sumiya is a skilled and experienced physiotherapist with a Bachelor's degree in Physical Therapy from the University of Sharjah, which she completed in 2015. Her expertise was further honed during her clinical internship at Mafraq Hospital, Abu Dhabi. Since 2018, she has been working at NMC ProVita International Medical Center, where she continues to apply her knowledge and skills.

With over 7 years of experience, Sumiya has developed expertise in providing comprehensive physiotherapy services to patients in various settings including, outpatients, inpatients, and long-term rehabilitation services. She is adept at diagnosing and treating a wide range of conditions, including musculoskeletal disorders, neurological conditions, pre and post-operative cases, as well as traumatic and sports injuries.

Sumiya is known for her ability to create personalized rehabilitation plans that focus on optimizing mobility and improving overall well-being for her patients. She has earned certifications as an Orthopedic Manual Therapist, Cupping Therapy, Dry Needling, and Kinesio Taping Practitioner, further enhancing her skills in providing top-notch care.

With her proficiency in multiple languages, including English, Arabic, Urdu, and Baluchi, Sumiya ensures effective communication and a high level of patient care. Her dedication to her profession and commitment to patient well-being make her a valuable asset in the field of physiotherapy.