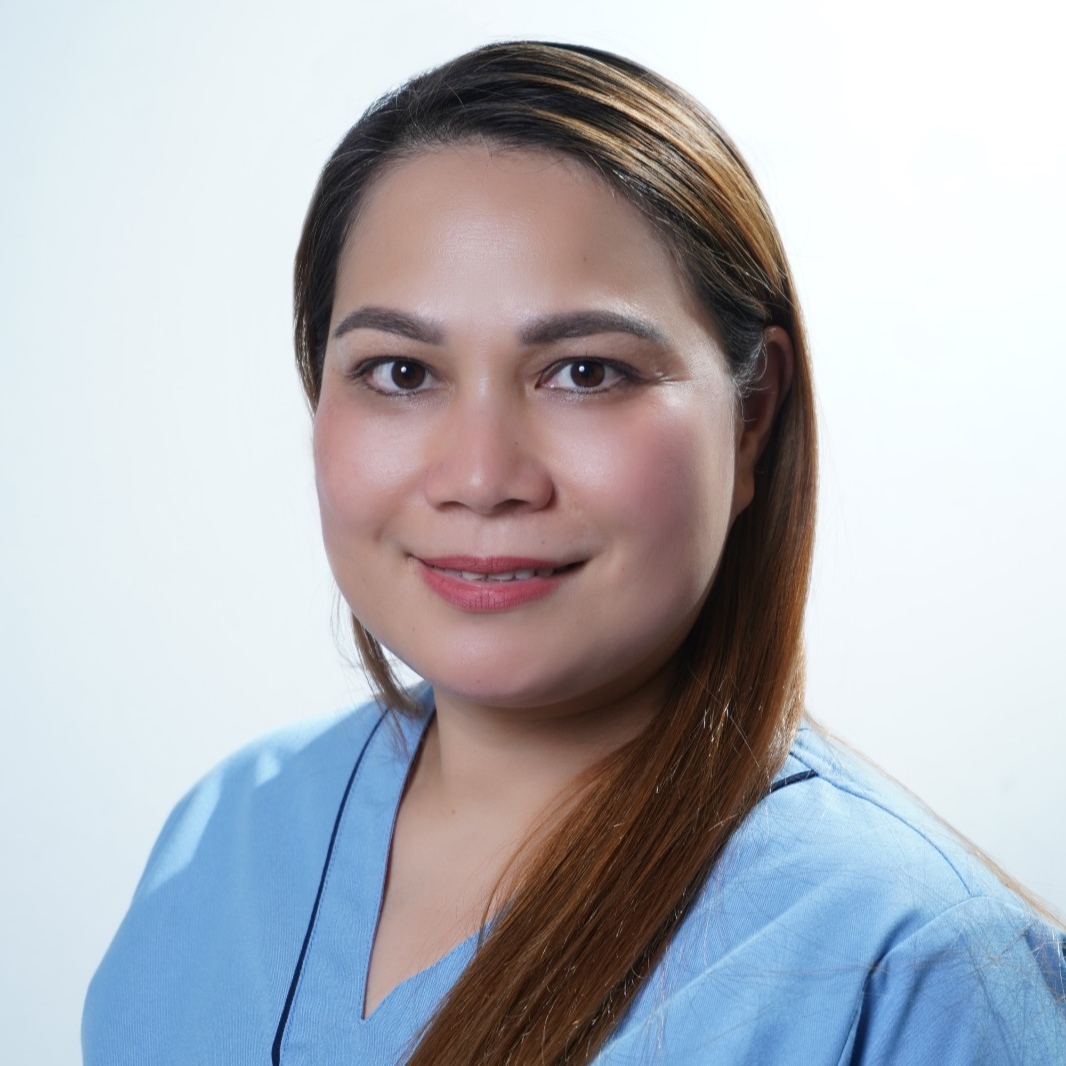 Biography
Tisha is a seasoned Occupational Therapist with extensive international experience and a strong
educational background. She obtained her Bachelor's Degree in Occupational Therapy from Our Lady of
Fatima University in the Philippines. Throughout her career, Tisha has acquired multiple board
certifications and licenses in various countries, including New Zealand, Abu Dhabi (UAE), Saudi Arabia,
and the Philippines.
Currently serving as a senior Occupational Therapist, Tisha takes a client-centered approach to
assessments and interventions, providing personalized care to patients from admission to discharge. She
places great importance on understanding patients' histories, diagnoses, and goals, and tailors
interventions accordingly. Tisha is dedicated to continuous professional growth and is currently pursuing
a doctoral degree in Occupational Therapy. She also received formal seating training in Germany,
enhancing her expertise in this area.
Tisha's clinical expertise includes burn rehabilitation, and she brings a wealth of knowledge and skill to
her work. Outside of her profession, she cherishes her role as a wife and mother, dedicating her time to
her family.