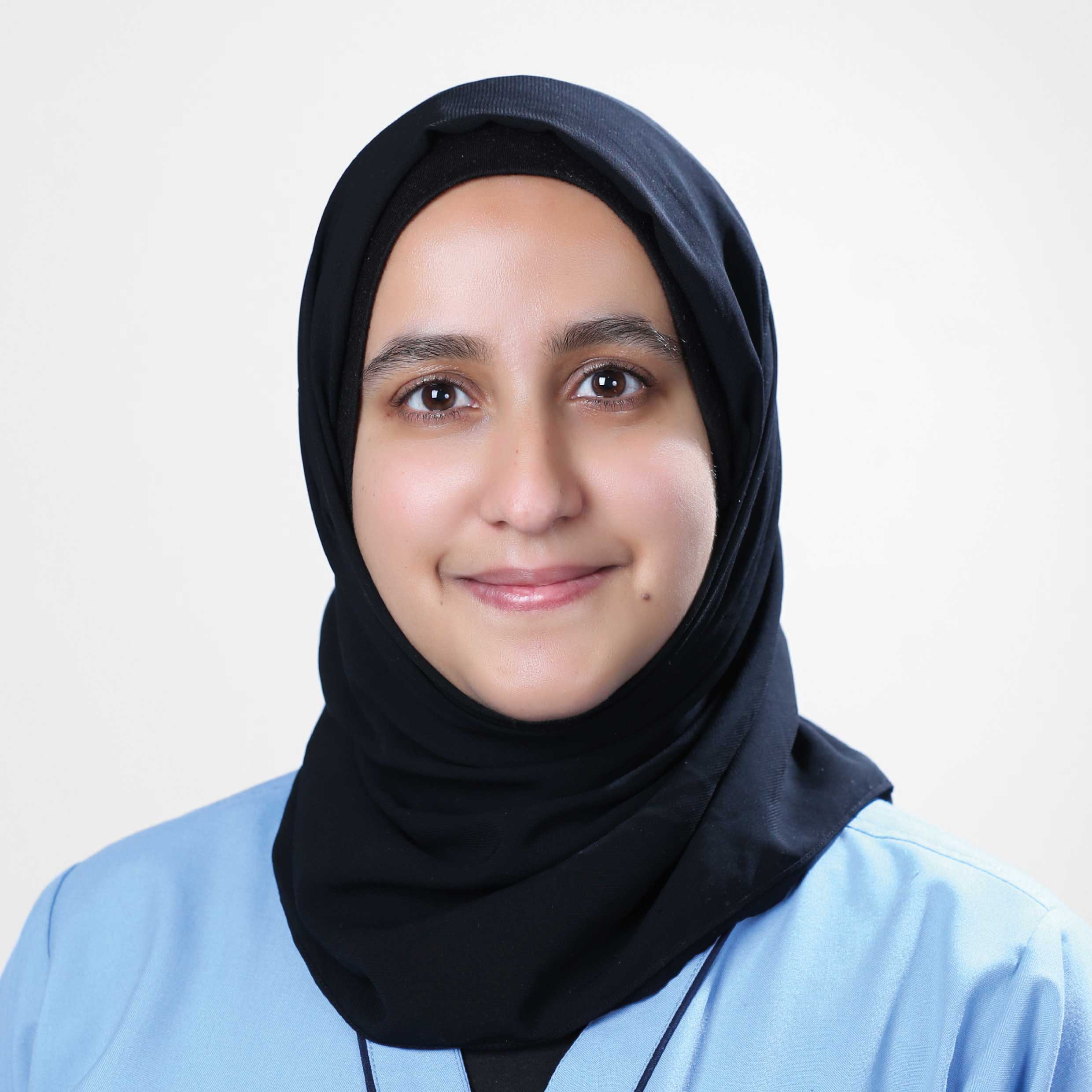 Biography
Zakkiya Akhalwaya is a skilled and licensed Occupational Therapist with a Bachelor of Science degree in
Occupational Therapy from the University of Witwatersrand (WITS) in South Africa. She holds licenses
from the Health Professional Council of South Africa (HPCSA) and the Department of Health in Abu
Dhabi (DoH HAAD).
With nearly a decade of experience, Zakkiya has worked in various settings, including sub-acute,
outpatient, and community environments both nationally and internationally. Her expertise covers a
wide range of care levels, from adult and pediatric rehabilitation to geriatrics in sub-acute and palliative
settings. She has a special interest in treating neurological and musculoskeletal conditions in both adults
and children in acute and sub-acute settings.
Zakkiya's passion lies in ensuring that patients continue to lead a good quality of life that is sustainable
after hospital discharge. She also has a keen interest in hand therapy and upper limb rehabilitation, with
plans to pursue further education in these fields in the future.
Her clinical expertise includes assessing and treating adults with neurological and musculoskeletal
injuries in acute, sub-acute, and community settings, as well as pediatric patients with neurological and
associated conditions. She is also experienced in working with geriatric patients in sub-acute and
palliative levels and handling mechanically ventilated and tracheostomized patients with multiple co-
morbid conditions to ensure their recovery, discharge, and overall quality of care and life. Zakkiya's
dedication to patient care and ongoing professional development makes her a valuable asset in the field
of occupational therapy.