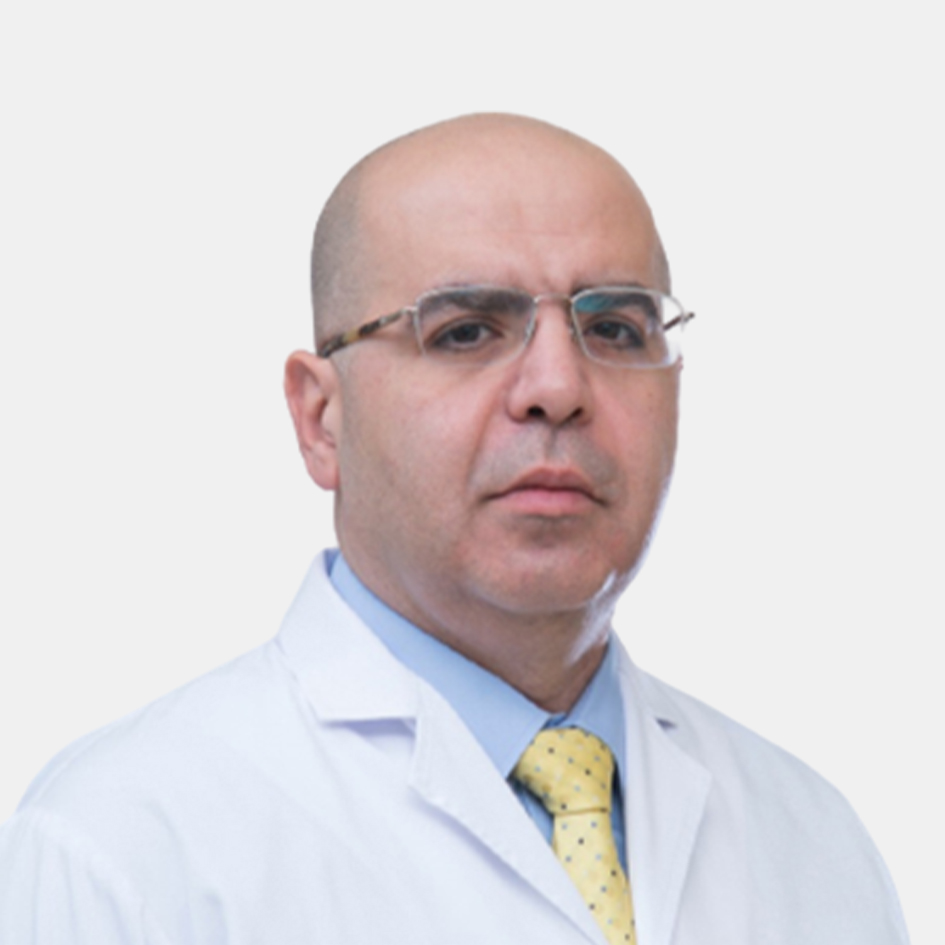 Biography
Dr. Al Khayer brings over 20 years of medical experience with him to Provita. He joins us from Al Ahli Hospital, Qatar, where he established a revolutionary department specialising in physical and rehabilitation medicine. Prior to that, he worked in the United Kingdom as a Consultant in Rehabilitation Medicine at the North Staffordshire Rehabilitation Centre. He also worked briefly in the Republic of Ireland and the Kingdom of Saudi Arabia as a Consultant in Rehabilitation Medicine.  
Dr. Al Khayer completed his training in the field of Rehabilitation Medicine in the West of Scotland Deanery, UK.  He also completed a clinical fellowship in advanced pain medicine at the Greater Glasgow & Clyde NHS Trust, UK, and a clinical research fellowship in Spinal disorders at the Centre for Spinal Studies and Surgery. Queen's Medical Centre, Nottingham, UK.
Dr. Al Khayer is a Fellow of the Royal College of Physicians of Glasgow, a Member of the Royal College of Surgeons of Edinburgh, a Fellow of the European Physical and Rehabilitation Medicine Society, and a Fellow of the International Society for Quality in Healthcare.  He is a regular contributor to international peer-reviewed medical journals such as the 'International Journal of Therapies and Rehabilitation Research' and is a reviewer for the journal 'Spine'.  
Dr. Al Khayer's approach to clinical care is largely grounded on the holistic multidisciplinary and interdisciplinary models. He firmly believes in working closely with the patient and his family in order to develop patient-centered rehabilitation goals.  His focus areas include general rehabilitation, neurological rehabilitation, musculoskeletal medicine, as well as interventional rehabilitation management procedures.
Through his role at ProVita, Dr. Al Khayer will collaborate with the team to ensure that only the highest quality of rehabilitation care is provided to patients, and to strengthen the centre as a provider of long and short-term post-acute rehabilitative care in the UAE.