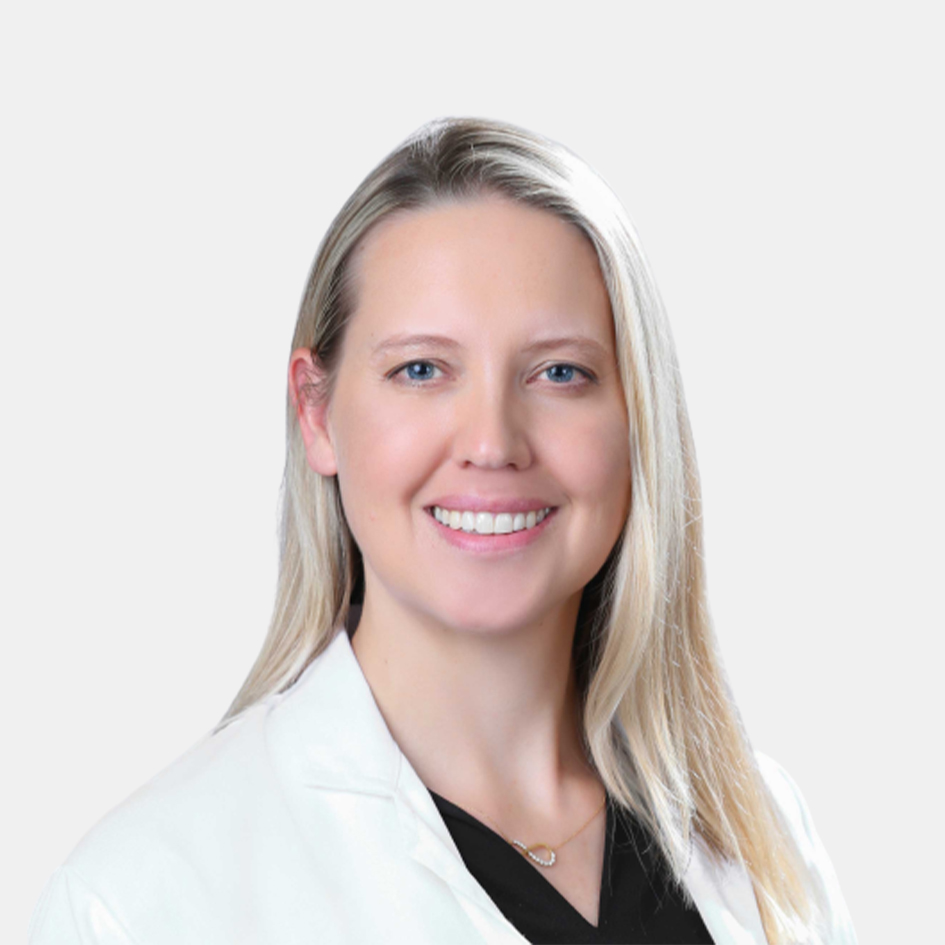 Biography
Dr. Eulalie Burger is an accomplished physician with a diverse and impressive medical career. She
graduated as a General Practitioner from the University of Stellenbosch in South Africa, earning the
prestigious Deans Prize in research. After completing her Internship and Community Service years, she
worked as an Independent General Practitioner and gained experience as a Senior House Officer in
Accident and Emergency in the Republic of Ireland. In 2013, she was awarded a Master in Business
Administration (MBA) with distinction from the University of Strathclyde in Glasgow.
Dr. Eulalie joined NMC ProVita Al Ain in 2013 as a Physician and later moved to NMC ProVita Abu Dhabi
as Associate Medical Director in 2021. In June 2023, she took on the role of Medical Director at NMC
ProVita Medical Centre. Throughout her career, she has acquired extensive experience in adult and
pediatric medicine, having worked in various settings, including inpatient long-term care, inpatient
rehabilitation services, accident and emergency, outpatient departments, chronic diseases clinics,
infectious diseases hospitals, and neonatal high care. Her expertise spans across South Africa, the
Republic of Ireland, and the United Arab Emirates.
Dr. Eulalie holds full registration with the Health Professions Council of South Africa (HPCSA), General
Medical Council (GMC) in the UK, and Department of Health (DOH) in the UAE. Her diverse background
and dedication to patient care make her a valuable asset in the medical field.